Claim Amazon Gift Voucher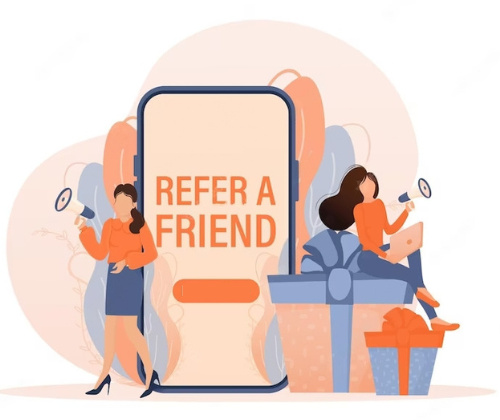 How this referral program works?
You will earn Amazon Gift Voucher worth INR 150 on each successful booking from your friends, colleague or family members.
Step 1: Refer services of FileTaxOnline.in to your known people
Step 2: On successful booking ask Order ID of your referral.
Step 3: Fill the following form and claim your Amazon Gift Voucher