Have queries? Talk to an Expert
Tax Filing for Salaried Employees
ITR1
This plan is specifically made for Individuals who are earning Income from Salary above 5 Lakhs and get Form-16 Salaried employees get options under SEC 80C or certain other investments made etc.
Even if you forgot to declare deductions to your employer and you have the proper documents then our expert can help you to claim such deductions
File your ITR with personal expert assigned. In case if you don't have any documents please request a callback.
Understand in just 40 Seconds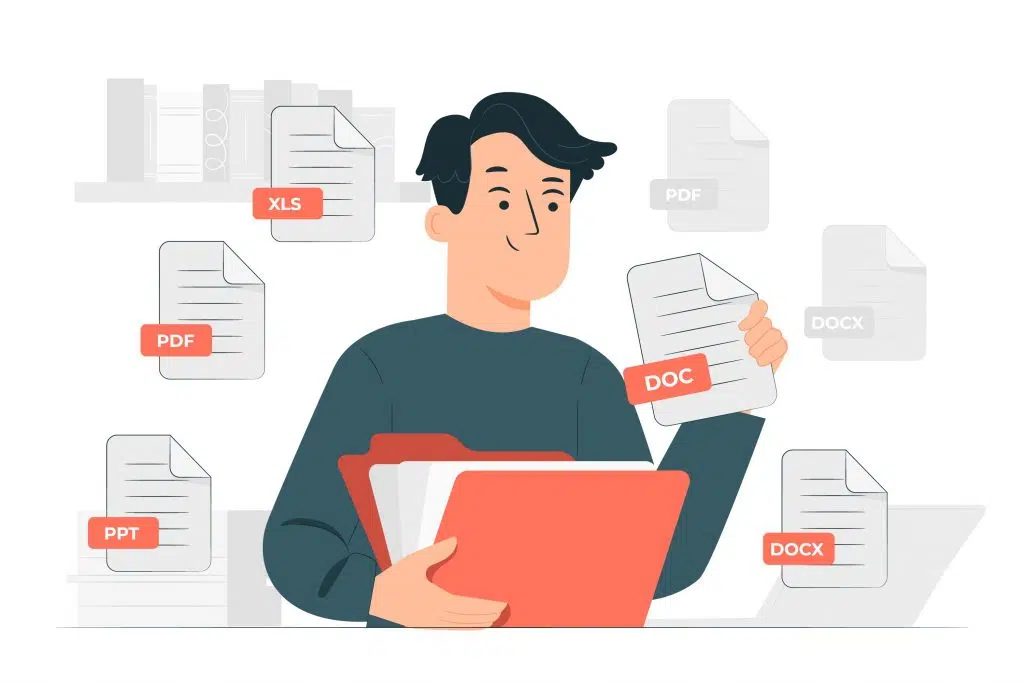 Frequently Asked Questions
ITR For Income From Salary