Have queries? Talk to an Expert
Tax Filing for Professionals or Freelancers
Pro
ITR For Income From Salary
This plan is specifically made for Individuals who have Income from Business or Profession nature, This plan will suits the requirement of Freelancers, Bloggers, Youtubers, Small Business Owners etc.
Pro: Balance Sheet and Profit and loss account will be prepared.
File your ITR with personal expert assigned. In case if you don't have any documents please request a callback.
Understand in just 40 Seconds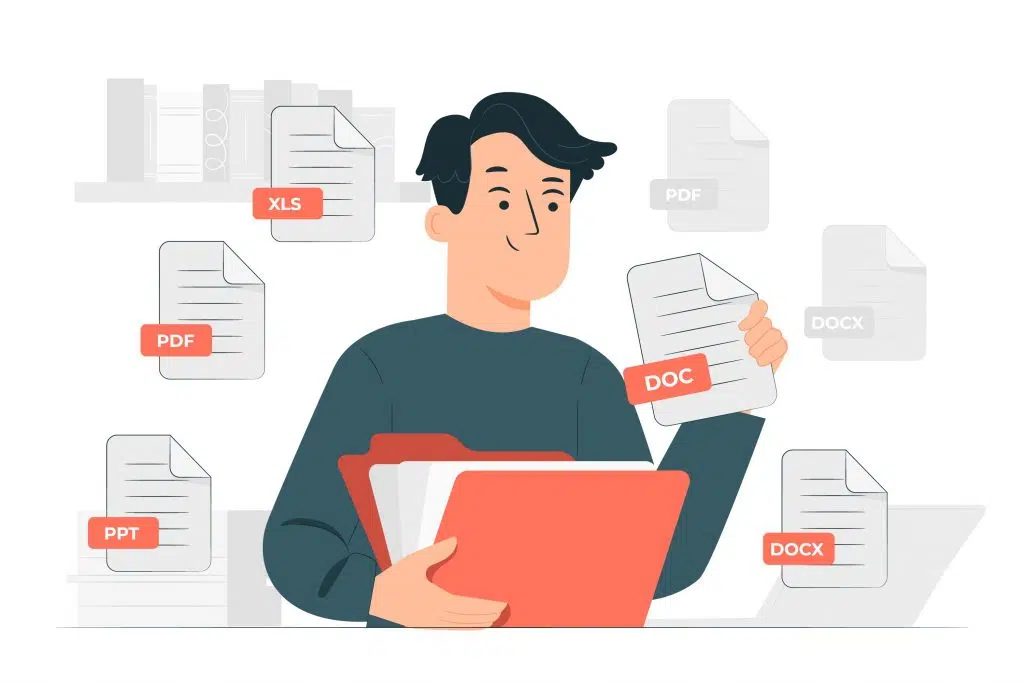 Frequently Asked Questions
ITR For Income From Salary