Have queries? Talk to an Expert
Tax Filing for
Futures & Options
ITR For Income From Salary
This plan is specifically made for Individuals who have Income from Futures & Options segment, which is considered as Business Income apart from Salary.
Income from F&O + Stocks + Mutual Funds + House Property + Salary will be covered
File your ITR with personal expert assigned. In case if you don't have any documents please request a callback.
Understand Via Video in just 40 Seconds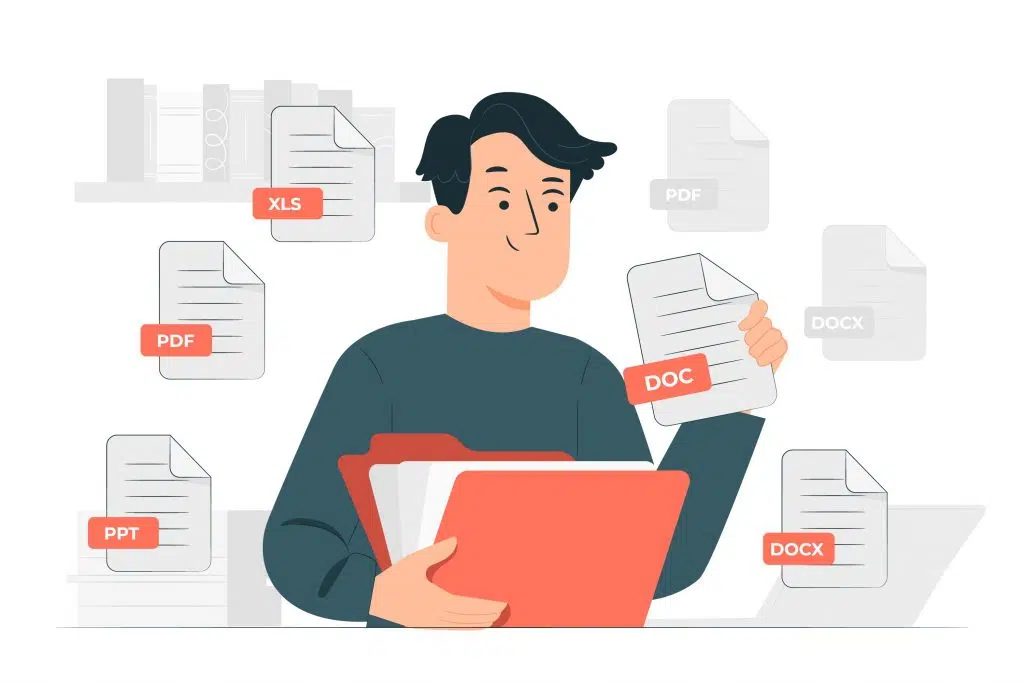 Frequently Asked Questions
ITR For Income From Salary